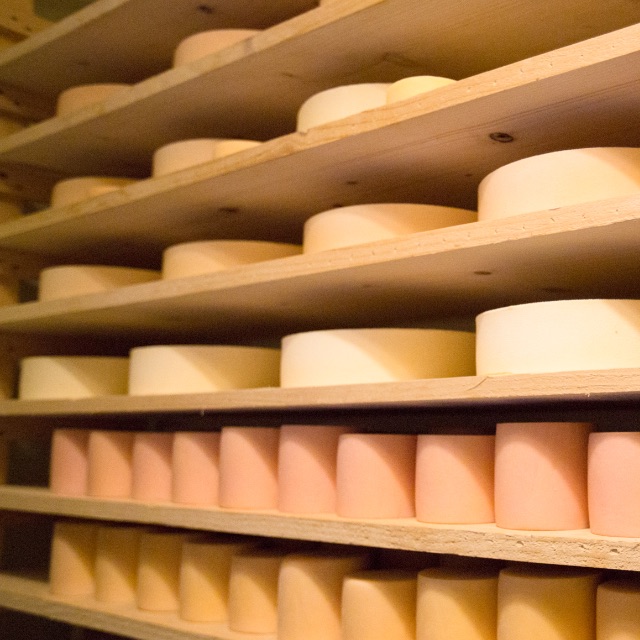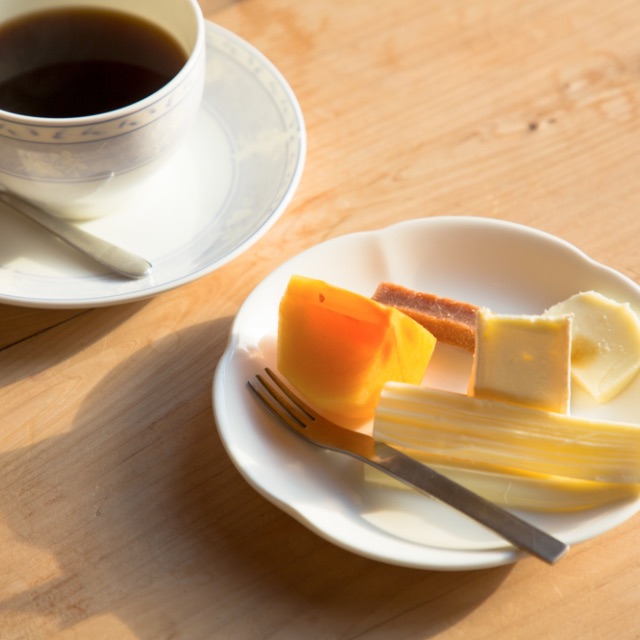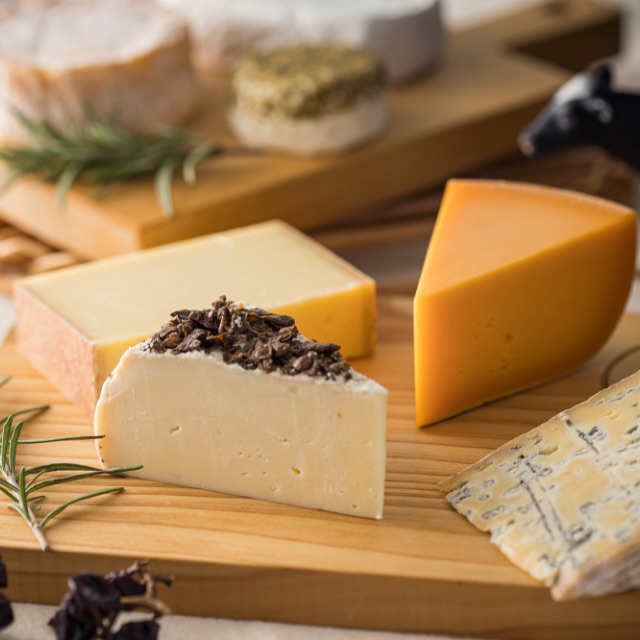 The Voice of Hokkaido
What lies behind "CHEESE NO KOE" (The Voice of Cheese) is a desire to convey the beauty of Hokkaido and its dairy farms and farmers, its regions and its cheesemakers.
We're here to bring the cheesemakers a step closer to you, our customers.
The first ever specialist store in Japan for natural cheese produced in Hokkaido.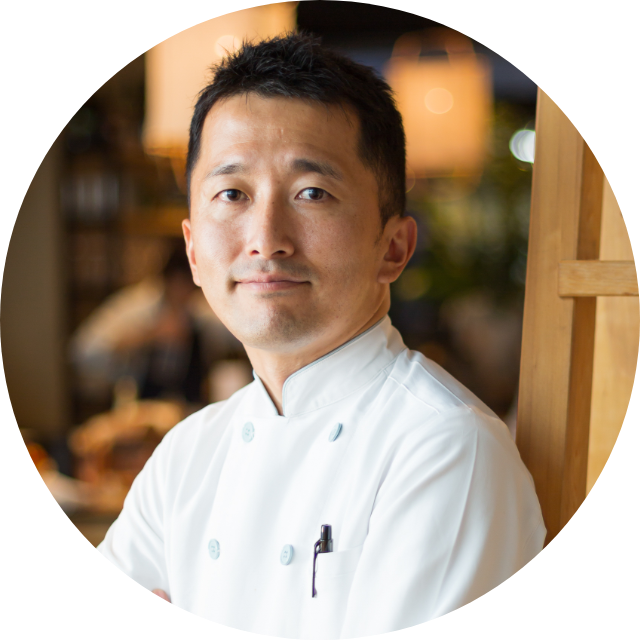 Toru Konno
Hokkaido Natural
Cheese Conceige
Japan-made natural cheeses have garnered much attention over the past few years. In particular, the dairy product stronghold of Hokkaido has seen an increase in the number of its cheesemakers, and the superior quality of their cheese has come to be regarded very highly.
Until recently, natural cheeses produced in Hokkaido had limited distribution in Tokyo.
In November 2015, we opened our first store "CHEESE NO KOE" in the Kiyosumi Shirakawa area of Tokyo, bringing Hokkaido produced natural cheeses to consumers.
"Only a good Cheese Concierge can hear the Voice of Cheese"
The name of the store depicts the profoundness of the Concierge's knowledge on cheese.
We are the very first and the only store established in Japan to be sponsored by cheesemakers from Hokkaido.
In our store filled with the cheesemakers' love for cheese, come and experience the Voice of Cheese.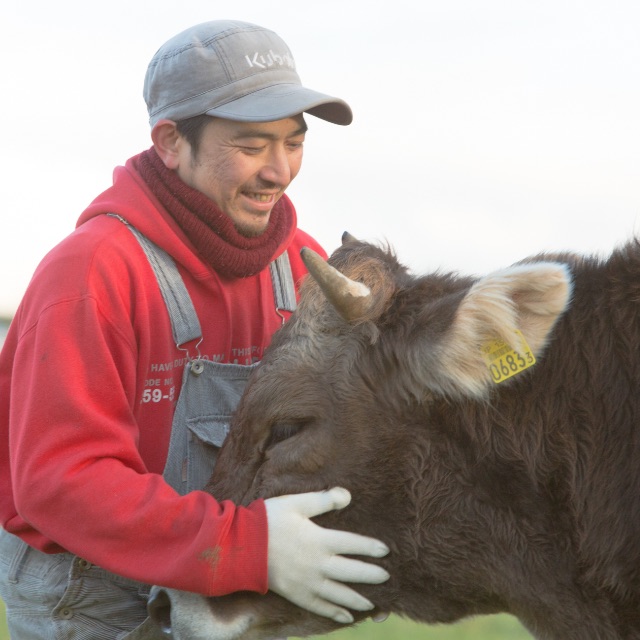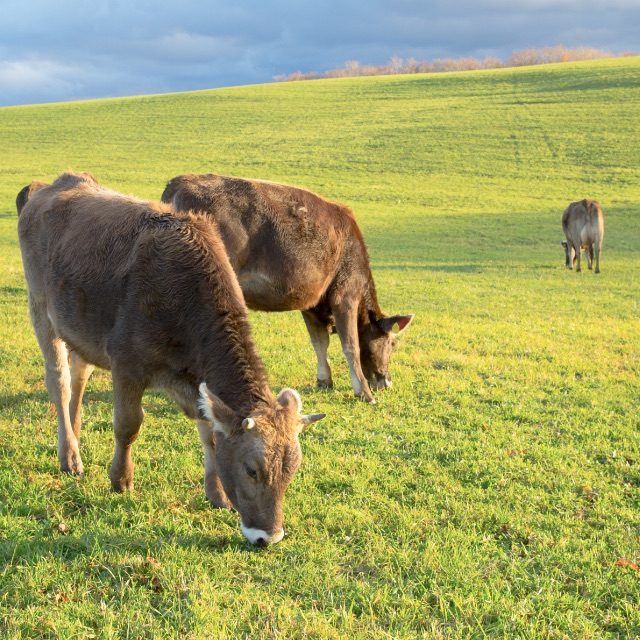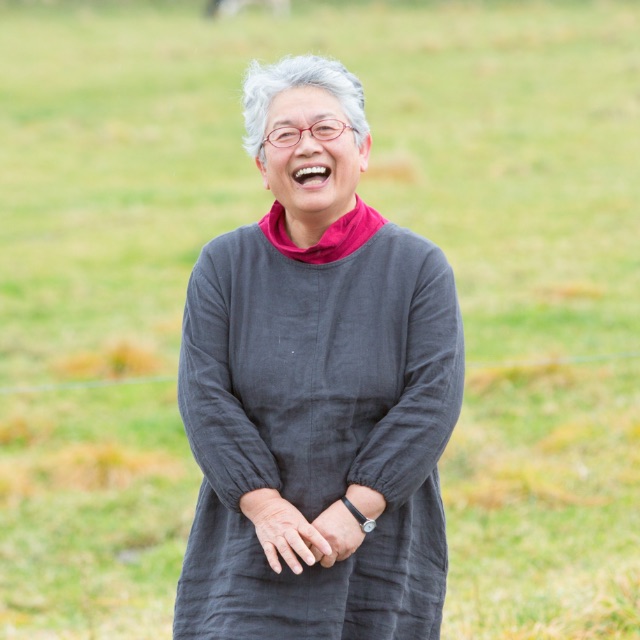 Our cheeses are produced from the nutritious milk of Hokkaido.
Hokkaido is home to more than half of all dairy cows in Japan (roughly 60%, or 800,000 cows).
The surface area each of these cows cover while grazing equates to roughly four times that of Honshu (Japan's main island).
On these vast pastures, the cows enjoy a cool climate, drink clean water and graze on grass that has benefitted from plentiful exposure to daylight.
Hokkaido-made natural cheeses are made from the rich and nutritious milk these cows.
The taste of the cheese depends on the taste of the milk that is used and the skill of the cheesemaker, and it also reflects the geological, geographical, meteorological and environmental characteristics of the region in which it matures.
Every cheese has its own taste. Please enjoy the different tastes of the various kinds of cheese that we have in our store.
Selected cheese come from more than 30 cheesemakers in Hokkaido.
From more than 100 cheesemakers in Hokkaido, we have selected over 30 cheesemakers and upwards of 300 varieties of cheese.
We also have seasonal choices of cheese.
For instance, there are cheeses available during the grazing season that are exceptionally yellowish in color due to the grass being rich in beta-carotene. There are even cheeses produced following closely guarded local recipes…
Every cheese has its own history, and we are happy to share with you the richness of Hokkaido-made
cheese.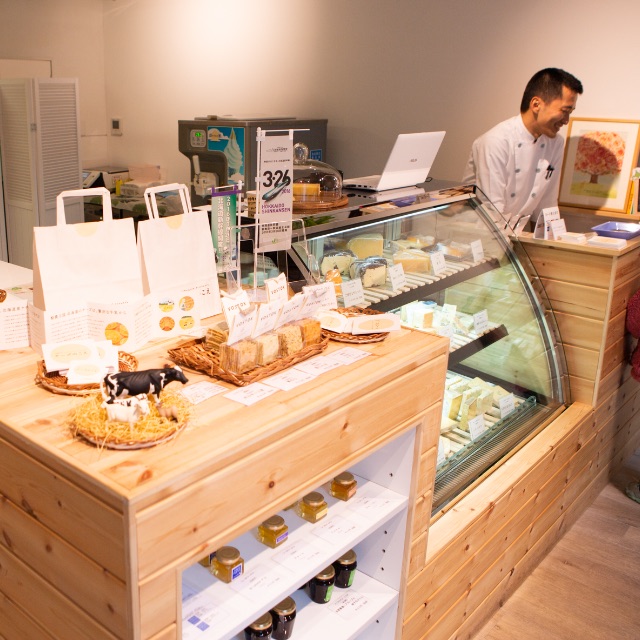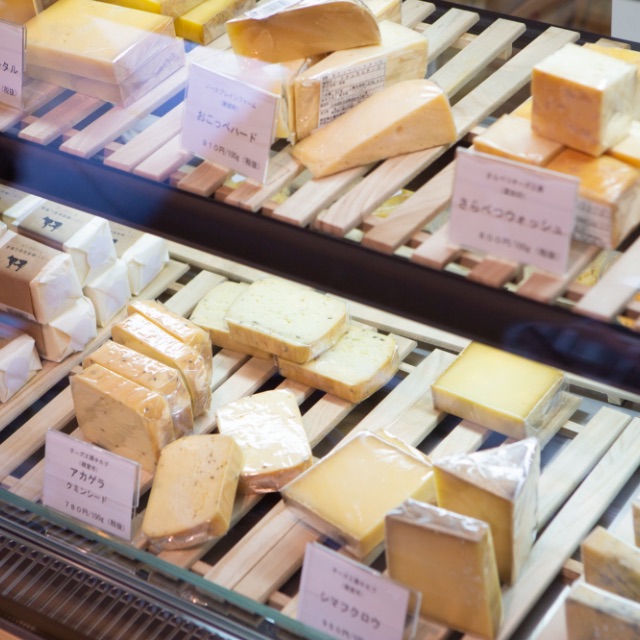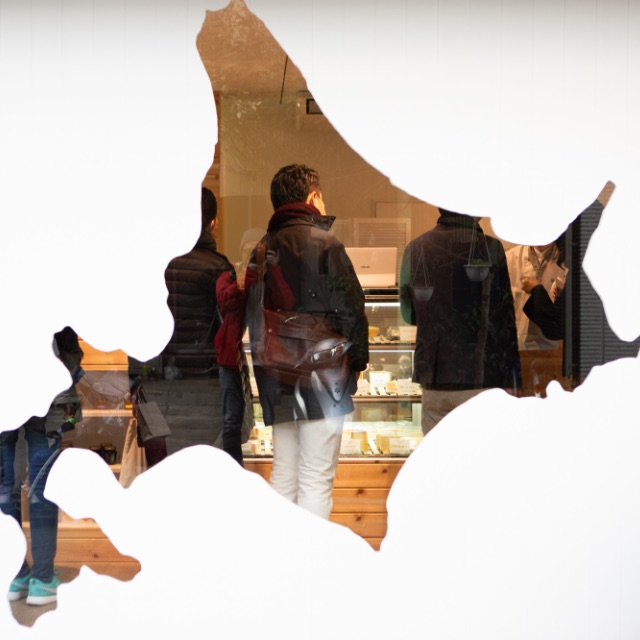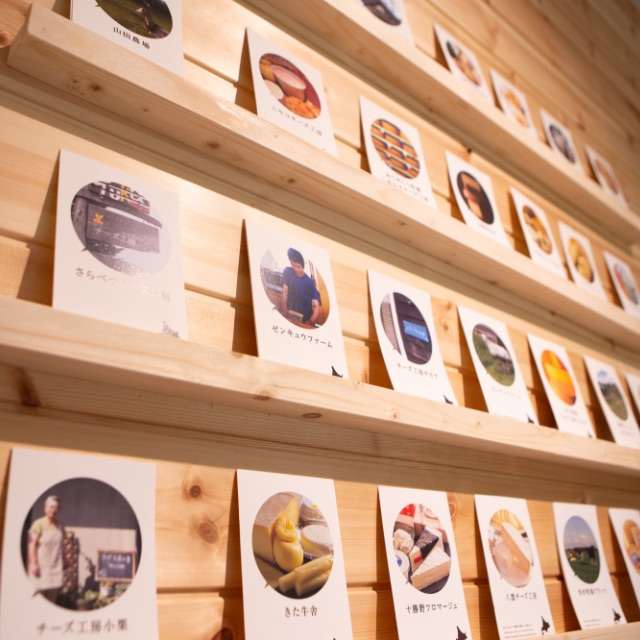 Hokkaido Natural Cheese Concierge "CHEESE NO KOE"
Store Name

CHEESE NO KOE
Address

1F Daiichi Kondo Building, 1-7-7 Hirano, Koto-ku, Tokyo
Nearest Subway Station

Kiyosumi Shirokawa Station
Access

5 minute walk from Exit A3 of Kiyosumi Shirakawa Station of Oedo Line or Hanzomon Line (Tokyo Metro)
TEL

03-5875-8023
FAX

03-5875-8023
Hours

11am-7pm
Open daily unless otherwise noted
Accepted cards

Visa, MasterCard, JCB, American Express, Diners Club, and Discover
Email Adress