Vegetables that taste like vegetables.
For the joys of food,
we're starting a groceries store that stocks such vegetables.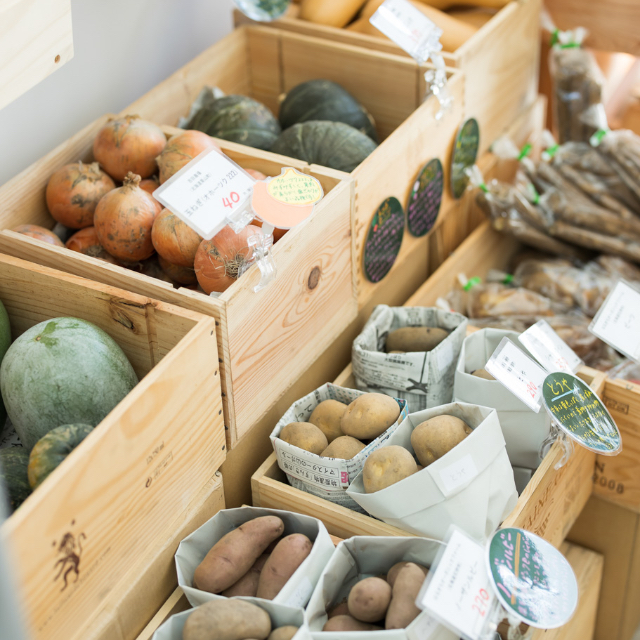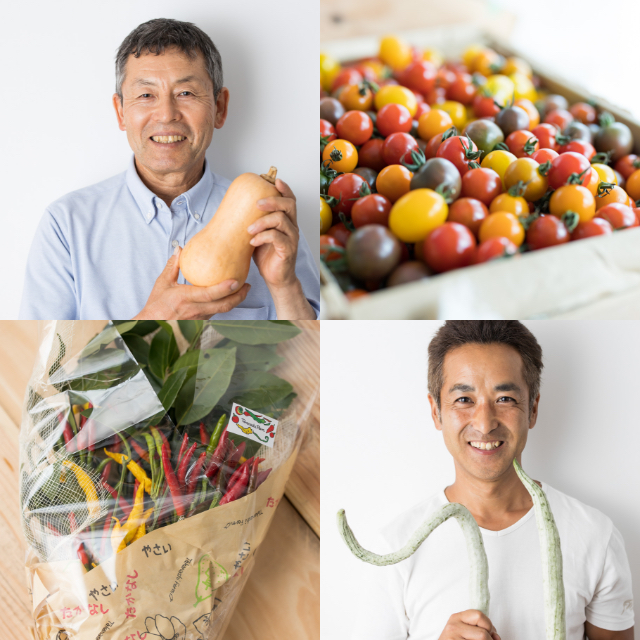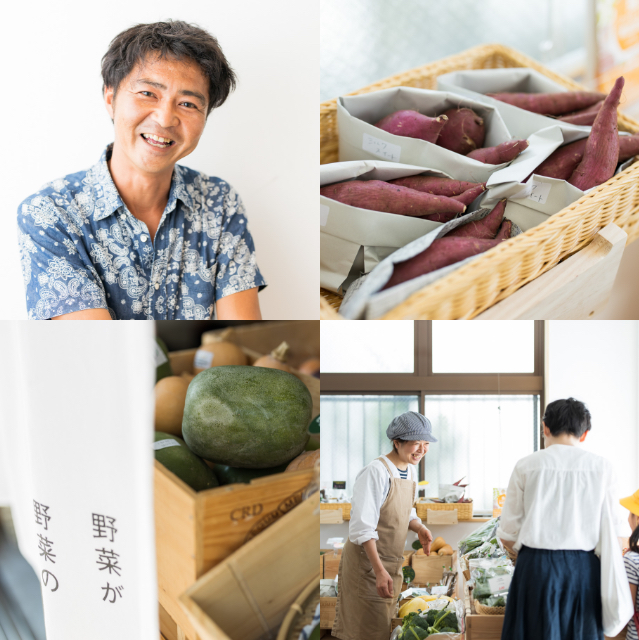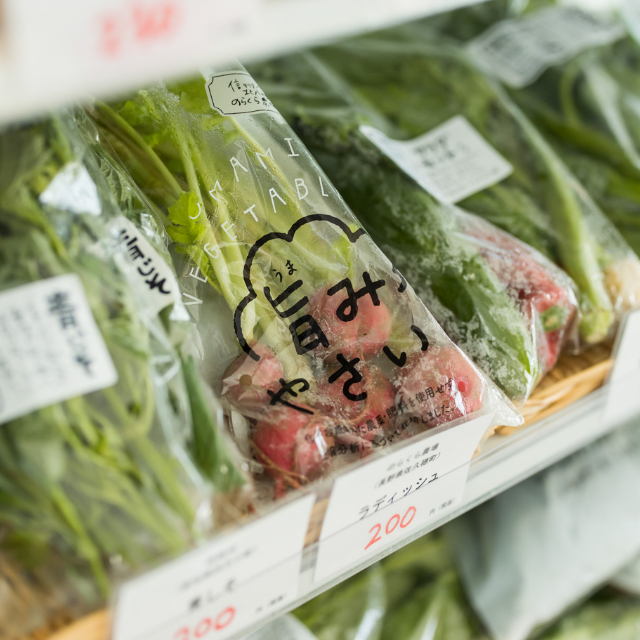 "Vegetables that taste like vegetables." With all the vegetables made easily accessible to us, it has become surprisingly hard to find vegetables that actually taste like vegetables.

Those you find lined up in supermarkets and family restaurants are the fruit of prioritizing production and efficiency. Vegetables that aren't even in season are imported from across the world, leaving a carbon footprint in its wake. Will eating these products really bring us happiness?
"This vegetable's a bit early, the best season will be a bit later"
"This fruit will be ripe in around 5 days so you should leave it at room temperature"
Rather than focusing on customer convenience and cutting the vegetables or dipping them in disinfectant to preserve them for longer, we prefer to sell whole cabbages and radishes and give advice on how to use the vegetables without waste and store them for longer.
Eating isn't just about replenishing nutrients. We want you to hear about the stories of the people and lands that lie behind the production of the vegetable.
In partnership with bakeries from Tokyo and farmers from across the country, we're starting "The Power of Vegetables".
Through our vegetables, we wish to convey to you the goodwill of every single person behind their production.
We will bring smiles to the dinner tables of households within a 2km radius of "The Power of Vegetables".
---
The 3 strengths of "The Power of Vegetables"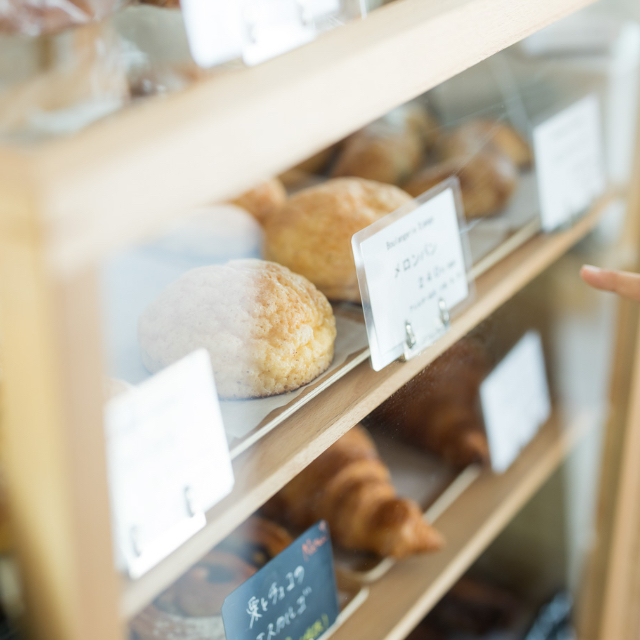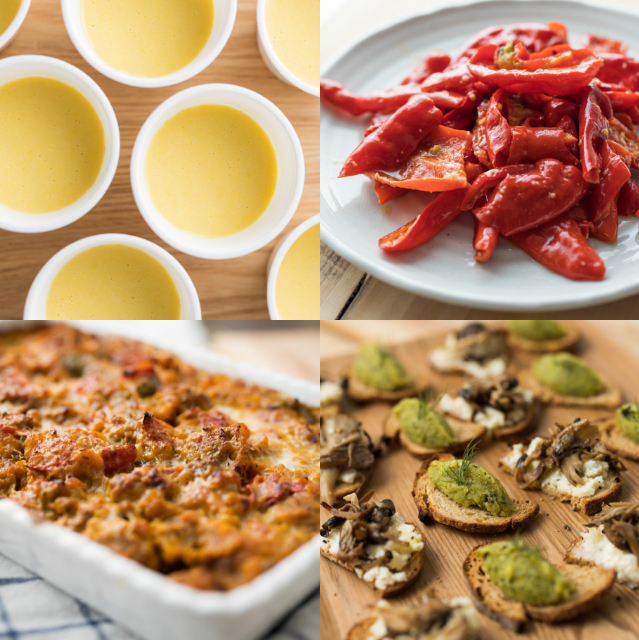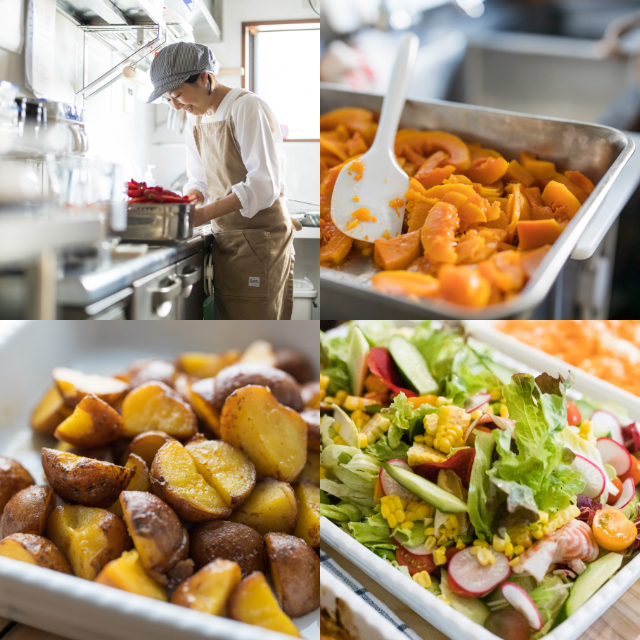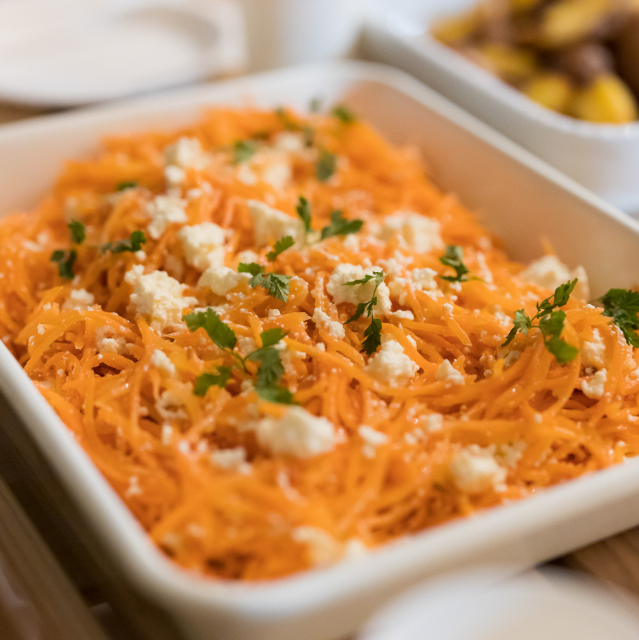 Vegetables

Delicious, seasonal vegetables are sent to us directly by passionate farmers from all over the country who don't compromise on the quality of their vegetables. Here, the voices of those behind the vegetables are conveyed to the customers. Be it about the vegetables, the place of their production or the farmers behind them, we'll gladly chat with you about anything vegetable-related.

Fresh meals

Soups and sandwiches

We make these with care using vegetables sent directly to us from our producers, all without any chemical additives! These meals are healthy and bring out the deliciousness of the vegetables themselves. It would be great if our dishes could encourage you to buy and cook the vegetables yourself! For lunch, we also make sandwiches using bread from a reputed bakery.

Bread

Condiments and alcohol

We are unique in that we go to reputed bakeries in and around Tokyo every morning to get our bread. You will be able to enjoy a daily selection of loaves. All the condiments we have in store are selected with great care. We only keep products that we have tasted and would use ourselves, made by people whose ideas we sympathize with.
---
Store information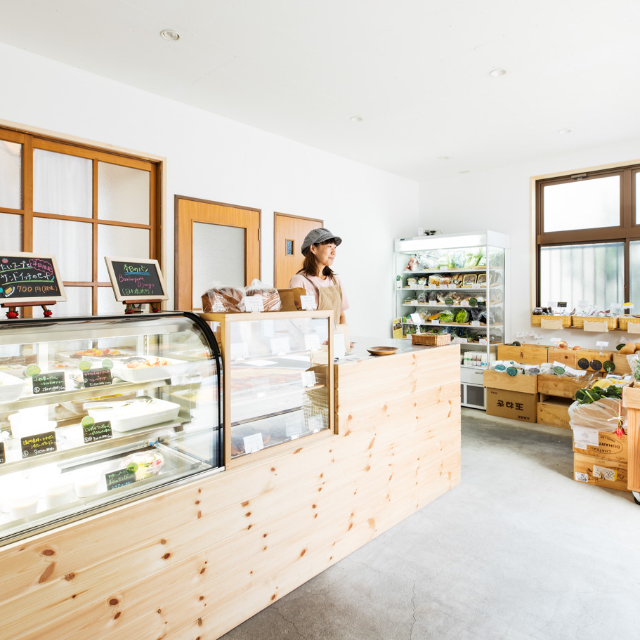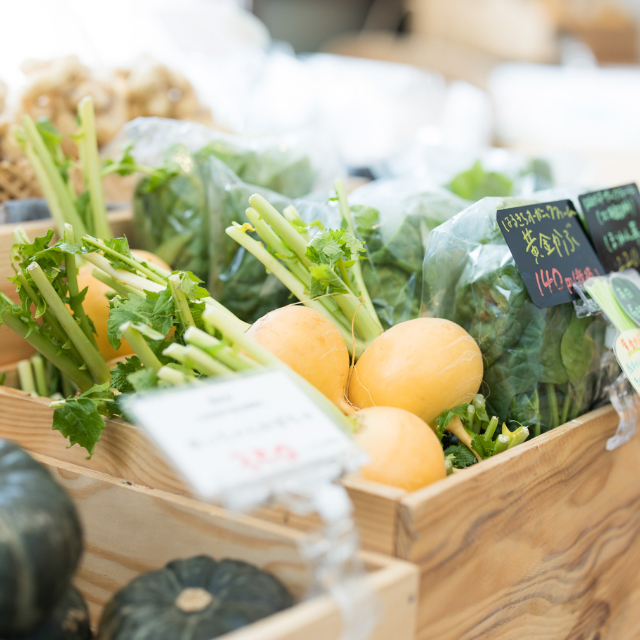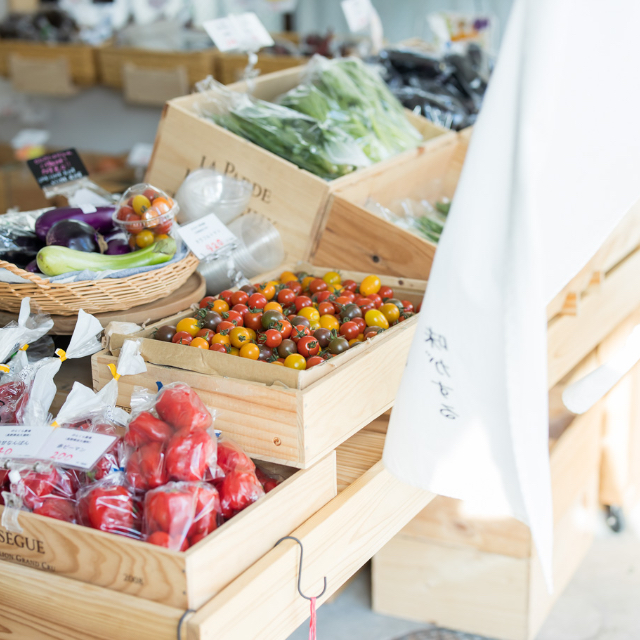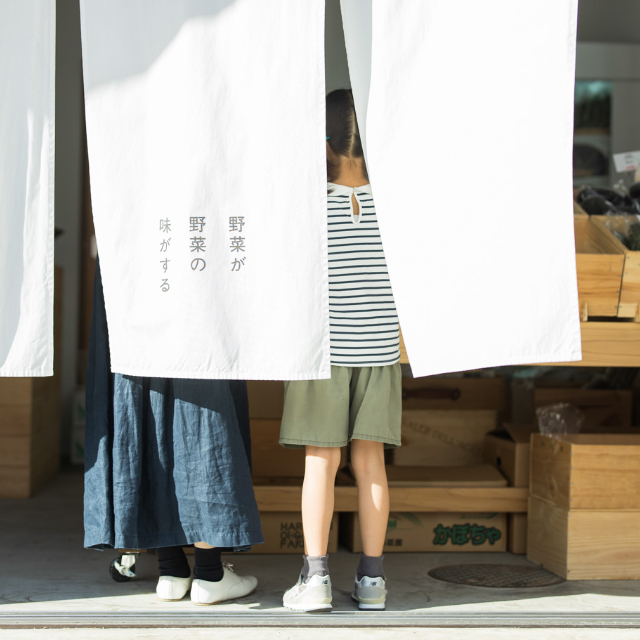 Store Name

The Power of Vegetables
Address

ground floor, Murase Building, 2-7-9, Kiyosumi, Koto city, Tokyo, 135-0024
Nearest Subway Station

Kiyosumi Shirokawa Station
Access

3 minute walk from Exit A3 of Kiyosumi Shirakawa Station of Oedo Line or Hanzomon Line (Tokyo Metro)
TEL

+81(0)3-6458-5508
Hours

Tuesday-Friday:11am-8pm
Saturdays, Sundays and national holidays: 9am-6pm
Monday: Closed
Accepted cards

Visa, MasterCard, JCB, American Express, Diners Club, and Discover
Email Adress